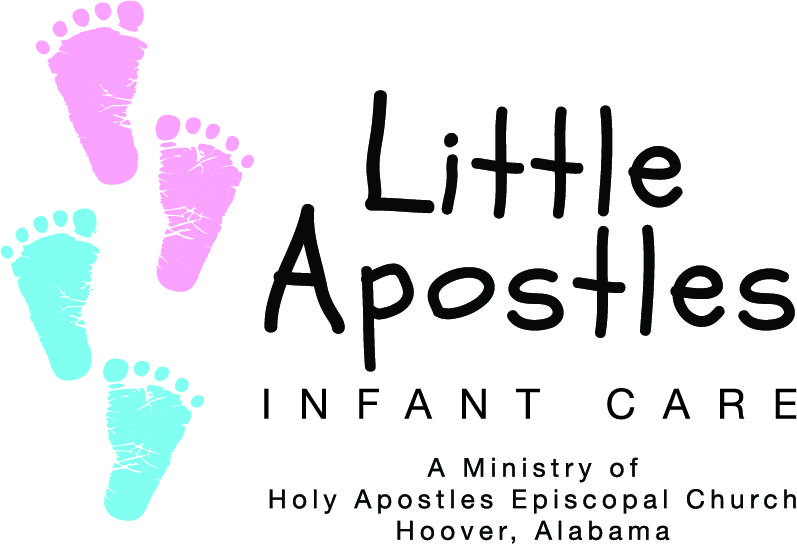 (205) 988-8000
Little Apostles Infant Care is an outreach ministry of Holy Apostles to the families of Hoover, Alabama. Our professional, experienced team are called and equipped to care for infants (ages 6 weeks – 12 months) during the day, while providing the safety and love necessary for them to thrive!
We provide the highest level of care for the infants in the program while creating and maintaining a Christian environment for our infants, staff members and parents. Operating hours are Monday thru Friday 7:00am to 5:30pm.
For more information, you may call the Church Office at (205) 988-8000, or send an E-mail message to the coordinator.